Tips for Buying a Used Motorcycle
Buying a used motorcycle can be an overwhelming experience, from narrowing down potential models to ensuring you get a bike that's in good condition. It pays to have a bit of knowledge and understanding about the process before diving in. That's why your friends at Lakeland Harley-Davidson have put together this quick guide to shopping for used motorcycles.
Keep reading for a rundown of tips to keep in mind while shopping for a used motorcycle. Or, if you're more interested in checking out our stock of new and used motorcycles, head into our showroom in Lakeland, Florida, where we proudly serve Kissimmee, Brandon, Orlando, and Tampa.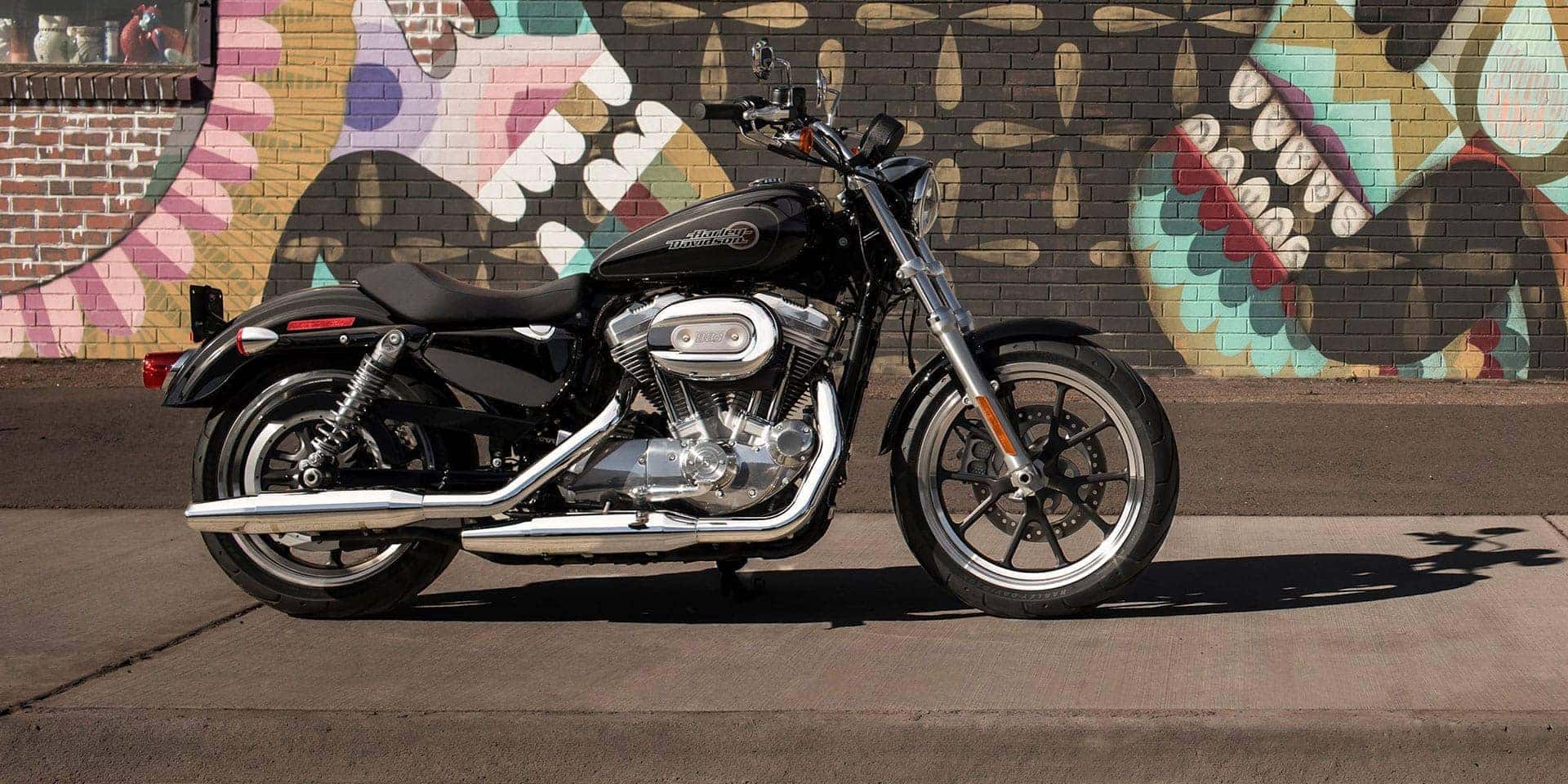 Start With Your Budget
When shopping for a used motorcycle, you'll want to begin by budgeting out the financials. There's no sense looking at bikes outside your price range, so this is a great way to start narrowing down your choices.
If you go into a dealer without a budget, you can get wrangled into a beautiful bike that's never going to work for you in the long run. It's also important to remember to include costs beyond sticker price, like insurance, any safety or inclement weather gear you don't have, and any repairs (if relevant).
Current motorcycle owners can look at trading-in as an option. This can take a big chunk out of the price and an especially fantastic option for H-D owners. You can also check out financing options. These let you sign up for monthly payments and take the motorcycle home sooner.
Type of Bike
It can feel like there are more types of motorcycles than should be possible, but each classification designates a different riding style prospective buyers should be aware of. While some specifics may vary depending on manufacturer, there are a few basic classes you should use to further narrow your potential used bike choices.
If you're after pure style with enough power to back it up, look at a cruiser. These bikes turn heads with retro designs and are perfect for cruising around town on the weekend.
Perhaps the long road calls to you instead, in which case you should consider a touring bike. These big bikes offer up all the power you'll ever need to get there and back again, with features like enhanced infotainment systems, extra cargo space for your overnight gear, and ergonomic design so you can ride in comfort all day long.
Those in the market for pure speed should focus on sportbikes. Extreme performance and a riding stance that melds man and machine make these bikes perfect for the racetrack!
There are also off-road motorcycles, from the utility of a dual-sport to the rugged reliability of motocross. If you're more about hitting jumps and getting dirty, focus on dirtbikes.
The Right Dealer
Shopping with the right dealer can make all the difference in the world when you're looking for used motorcycles. While low-priced internet listings can be awfully tempting, there's no beating a trusted local dealer. You never know what you're truly getting from an individual seller, and it's unlikely you'll be able to return to them with concerns.
If you buy from a dealer, it's not like they're going anywhere! And if they are an honest and helpful dealer, they'll be around for service and help in the future. Dealers will put a used bike through their own inspection process to catch outstanding issues. Many dealers also have their own service and parts departments, which means their used bikes are either already in good repair or can easily be sent into service.
Inspection and Test Ride
It's risky to buy a bike without inspecting it in-person and giving it a test ride. Who knows what issues could exist if you don't put the bike through a bit of a test run? Start any inspection when the bike is cold — if a seller rolls up on a hot bike, it might be a sign that they're not confident in it being able to start cold. During a test ride, check all basic components for functionality, including brakes, lights, throttle, clutch, and all gauges.
With a few of these tips, you should be in a good place to start your search for a used motorcycle. There are tons of options out there, and your research and diligence will help to narrow things down until you're left with a host of great used bikes to choose from. If you're still after some shopping help, or you're ready to check out our stock of new and used motorcycles, head into Lakeland Harley-Davidson in Lakeland, FL. We serve Kissimmee, Brandon, Tampa, and Orlando. Come by today and let our team of courteous professionals show you the true meaning of customer satisfaction!